our services
Real Estate Transaction and Listing Management
Go to Contract to Close
Contract to Close
Our team of experienced coordinators lets you reduce overhead and focus on generating business.

Click the icon to learn about our process!
Go to listing input
listing input
You've got the listing, let us deal with data entry, photo uploads and bring your listing live on MLS.

Click the icon to see how you can customize your package!
Real Time Status
You don't have to let go! Stay in control by viewing your transactions in real time.

With our App, you can check in on milestones and know exactly where your file stands.
Our value
"Agent tested. Broker approved."
Increase the time you spend on generating business
Every day real estate agents spend time on repetitive tasks that drain hours from the day. We help you get that time back, so you can stop focusing on deals you've already closed, and start generating new business.

For many agents, time spent on contract-to-close can have a large opportunity cost, resulting in thousands of dollars of potential income lost every month.

Atlanta Contracts increases your productivity while keeping you up-to-date on the status of every contract. Both you and your clients can be confident that we'll look after every detail!
Save 20 hours or more per contract

Responsive 7 days a week

Files are current every day and milestone updates sent in hours

Pay when the work is 100% complete
Our Team
Professional Transaction Managers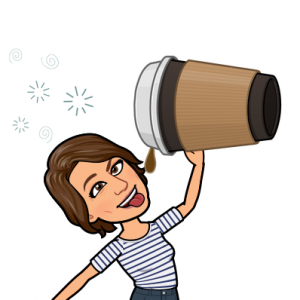 Carrie Manuel
Transaction Coordinator
Trust her to make you feel welcomed, Carrie is dependable and a team player. She's a problem solver and enthusiastic. Hide your coffee, because she will have a couple, or 3 and maybe 4.
Erica Wagner
Training Manager | Lead Transaction Coordinator
Erica shows up early, implements her time block and systems to ensure files are lender and broker approved! She and her trusted Dinosaur will stay late to hunt down any unexpected last minute items to get us to closing on time!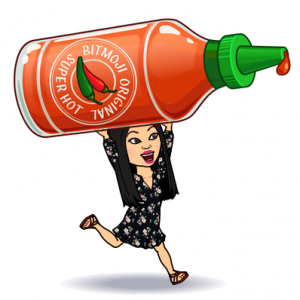 Tammie Olinde
Founder | Licensed Real Estate Agent
Tammie Olinde has worked in real estate since 2011, and has experience in every aspect of the contract execution process.

In 2016, she launched Atlanta Contracts as a streamlined service to share that expertise with other agents.


Faryal Khawaja
Transaction Coordinator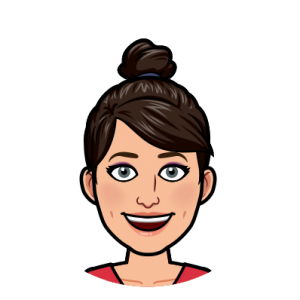 Rebecca Jourdan
Intake Coordinator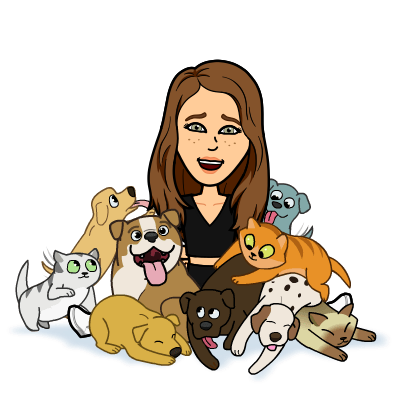 Anastasia Koehler
Transaction Coordinator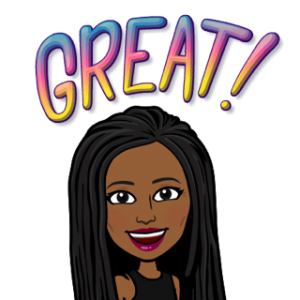 Stephanie Williams
Chief Operating Officer | Licensed Real Estate Agent
Kelley Porter
Transaction Coordinator
Allison Kaserman
Transaction Coordinator
Christina Warhola
Transaction Coordinator
Testimonials
We are thankful to be in business with our amazing partners
Jo Kenney
Broker | Keller Williams Realty Metro Atlanta